You are here
Home
>
Vouchers
>
Residential Care Service Voucher
> Recognised Service Providers
Recognised Service Providers
Pilot Scheme on Residential Care Service Voucher (RCSV) for the Elderly
The first phase of this Pilot Scheme is confined to the non-subsidised places in subvented residential care homes for the elderly (RCHEs), qualified contract and self-financing RCHEs meeting the entry requirements. For the list of the Recognised Service Providers (RSPs), please click the icon below.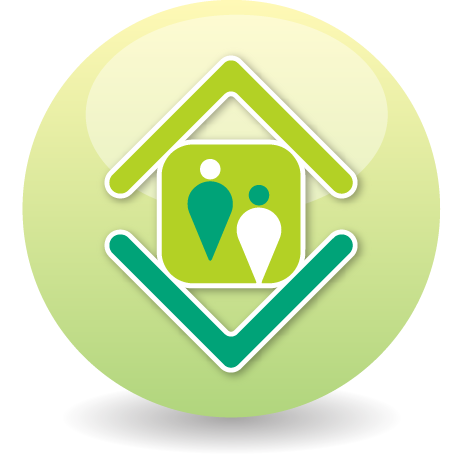 List of RSPs under the Pilot Scheme on RCSV
For details on individual RSPs including facilities, staffing and fee etc., please visit the webpage of individual RSPs for their fee charging table by clicking the icon above.