Pilot Scheme on Residential Care Service Voucher (RCSV) for the Elderly
Eligibility
Eligible participants are elderly persons who have been assessed under the Standardised Care Need Assessment Mechanism for Elderly Service of the Social Welfare Department to be of moderate impairment and waitlisting for subsidised care and attention places on the Central Waiting List for Long Term Care Services.
How to Apply
SWD will send letters to the eligible elderly persons inviting them to join the Pilot Scheme.
Leaflet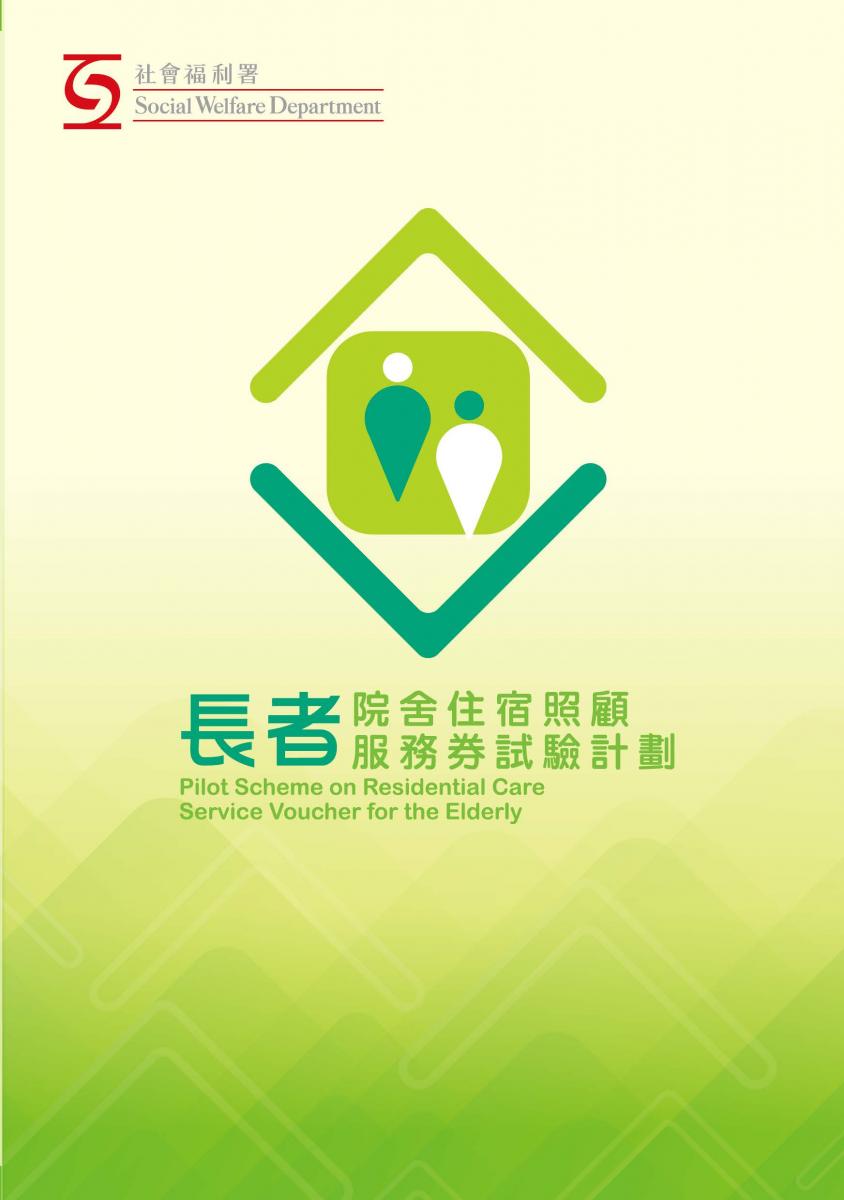 For details of this Pilot Scheme, please download the leaflet of RCSV.
For details on the Pilot Scheme, please click here to visit the SWD website.